I am currently a Ph.D. candidate in Economics at Michigan State University.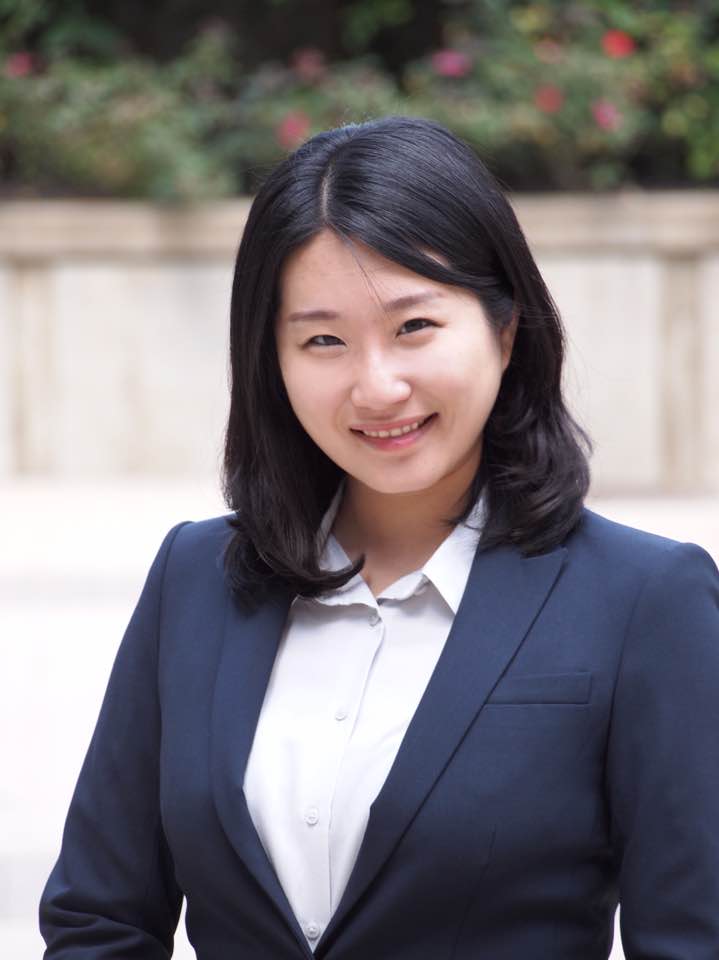 My Research interests include industrial organization (theory and empirical), antitrust economics, applied microeconomics, and economics of telecommunication industry.
I will be on the 2017-2018 job market and available for interviews at the 2018 AEA Annual Meeting in Philadelphia.
Mailing Address: 
Soo Jin Kim
Department of Economics
110 Marshall Adams Hall
East Lansing
Michigan 48824 USA